Japan!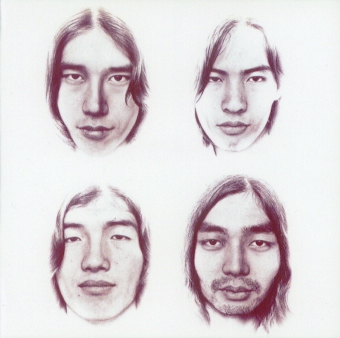 Happy End. Hosono is bottom-right.

Fronted by Haruomi Hosono (細野 晴臣), one of the guys from Yellow Magic Orchestra (i.e. awesome disco maestros), はっぴいえんど (Happy End) was a band he was involved in before YMO. It was a progressive/psych/folk-rock band active 1970-'73. 'Kaze Wo Atsumete' (English trans.) featured on the BAFTA nominee Lost In Translation soundtrack compiled by Brian Reitzell (my favourite soundtrack of all time).
He's also founded his own label, called Daisyworld (the fucking hippie) and only releases things he likes.
Have a listen: